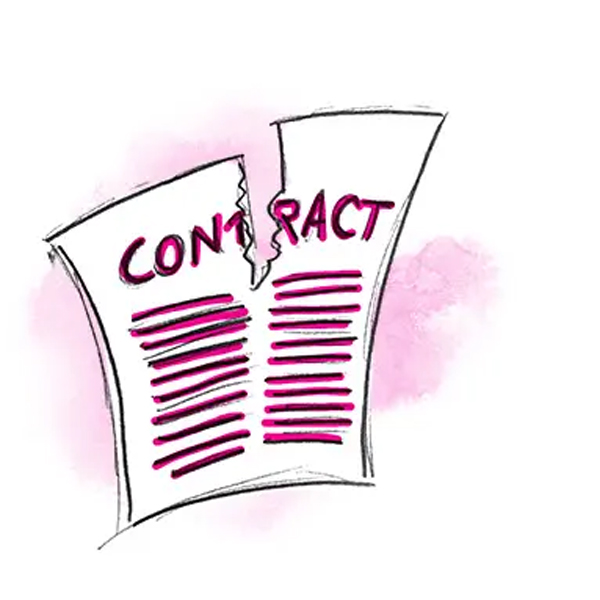 While most SEO companies will require a minimum of a three month contract – or more commonly, at least a year – we have chosen to let our results speak for themselves. Bold, yes, but also effective…
Learn why working with one of the only North East marketing agencies who doesn't require a contract will get you the results you want – #NoContractsNoBullshit!
Get results
We are dedicated to proving that our services work.
So, when you work with us, we will not only 'post on socials' or simply write a blog for the sake of it. We set up tools for conversion tracking so that we can tell you exactly where your new sales came from.
We use Google Analytics and the Facebook pixel to determine that where your conversion came from, like that a Facebook ad that linked to your company's blog post was indeed the source of a new sale or enquiry for your business!
Also, we constantly strive to be involved and consistently communicate with you as a client to keep getting good results – whereas companies who have tied you down to a contract can just disappear and still invoice you. Jerks.
We can also calculate your return on investment (ROI) or cost per conversion.
For instance, last month, we spent just shy of £3,500 on PPC (Google ads) for an automotive client and received 244 enquiries, so our client was pleased to know that each lead cost an average of £14 – which is pretty damn good considering that an average sale for them is around £500 of recurring revenue per month!
Flexibility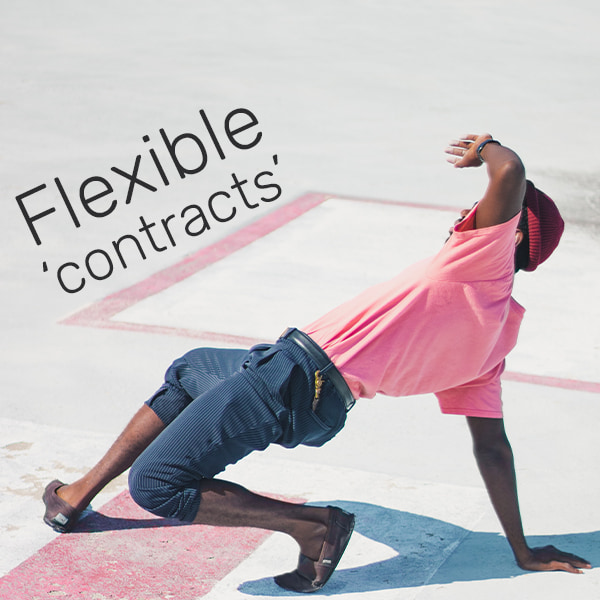 If your business experiences significant dips and troughs throughout certain seasons, it is possible to ramp up certain digital marketing activities to help you maintain traction. So, for example, if you are having a quiet month, we can easily add-on extra services to give you a push.
Need some extra business fast? Why not try out a new PPC campaign or get us to send an email offer out to your database? We're happy to help 😊
And although we always find the best results are for our clients who consistently utilise all of our marketing services, not having a contract with us also means that if you do find yourself short on cash flow or don't require certain services due to changes in your company, we can be flexible – unlike companies who have tied you into a contract.
Sometimes, our results are too good. #SorryNotSorry
We were recently contacted by three of our past clients who had taken a break from our services because they couldn't handle the amount of new business that we had generated for them. Once they got caught up, they came back for more!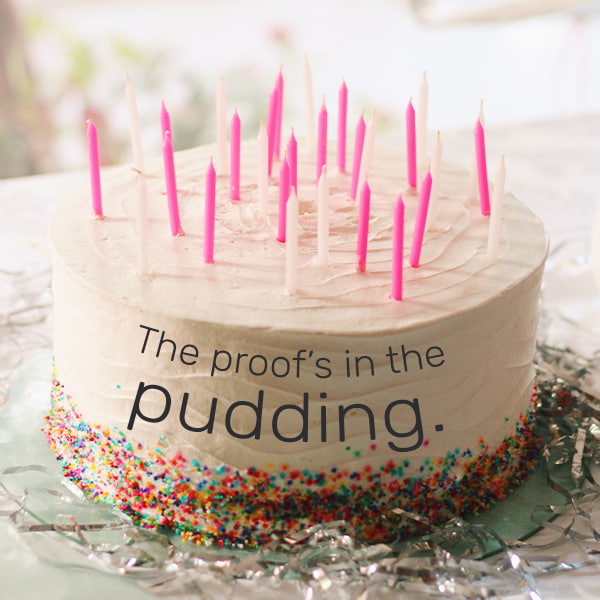 The proof's in the pudding.
On average, our current clients have stayed with Podium for FIVE YEARS or more – our longest has been with us for over 11 years.
You heard that right: once businesses start working with us, they stay with us. We take on the responsibility to keep your business growing and standing out each month to prove to you (and ourselves) that we can keep clients happy and consistently deliver results!
Our monthly reports outline the outcomes we've achieved for your business, including everything from the number of impressions you've received via social media to the increase in visitors hitting your website. And, of course, the improvement in sales and enquiries! Bish bosh boosh.
Are you ready to stand out online? Podium's marketing mix of social media, PPC, SEO and content marketing could revolutionise your business. Give it a try and in the extremely unlikely event that you're unhappy, we can part ways.
Bet you'll stay #OnThePodium once you see what we can do! Drop us a line. 
Back