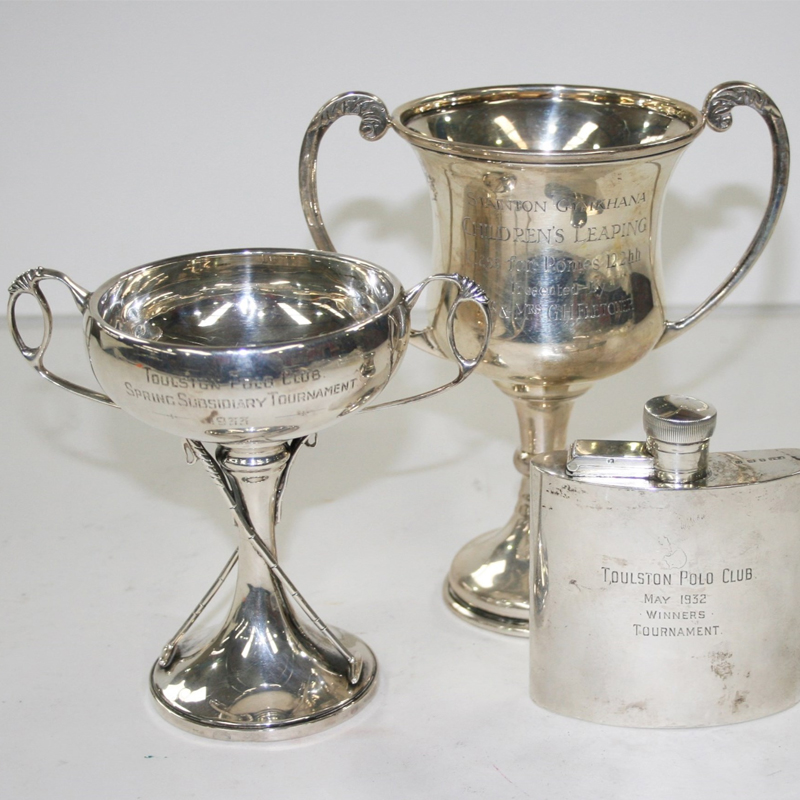 The volume of organic website traffic for this auction house increased by 22% in less than a year after our SEO services generated 57 page one Google rankings!
Our client
Anderson and Garland auctioneers is the leading auction house in the North East of England.
It is one of the largest independent auction houses in the UK and holds around 40 auctions each year including specialist fine art sales, musical instruments auctions, picture sales and more.
The brief
Anderson and Garland's directors approached Podium with an aim to capture more organic search traffic and increase brand awareness, both regionally and internationally.
The strategy
We recommended a strategic SEO set-up for their website and performed ongoing technical search activity as well as writing four optimised blog posts each month and building back links.
The results
When we started working with the auction house, they were only on page one of Google searches for seven keywords, none of which were in the first position.
Within less than a year, we helped the company achieve 57 page one rankings and 17 page one, rank one positions. 17 of those keyword phrases have high volume search traffic.
The targeted keywords include both local/regional terms like 'modern art auction Newcastle' as well as non-localised phrases like 'antique valuations.' The site has achieved page one rankings for both types of queries, including:
Art valuation – 390 average monthly searches
Newcastle auctions – 720 average monthly searches
Jewellery auctions – 1900 average monthly searches
We increased their organic search sessions from an average of 9,473 monthly visits to 11,527 average monthly visits – a 21.7% increase in less than a year.
Would you like to see more traffic to your website and your company's name at the top of Google search results? Contact us for a free SEO audit to see how we could help!
Back