We increased PPC leads by 62% in 6 months using Google Ads.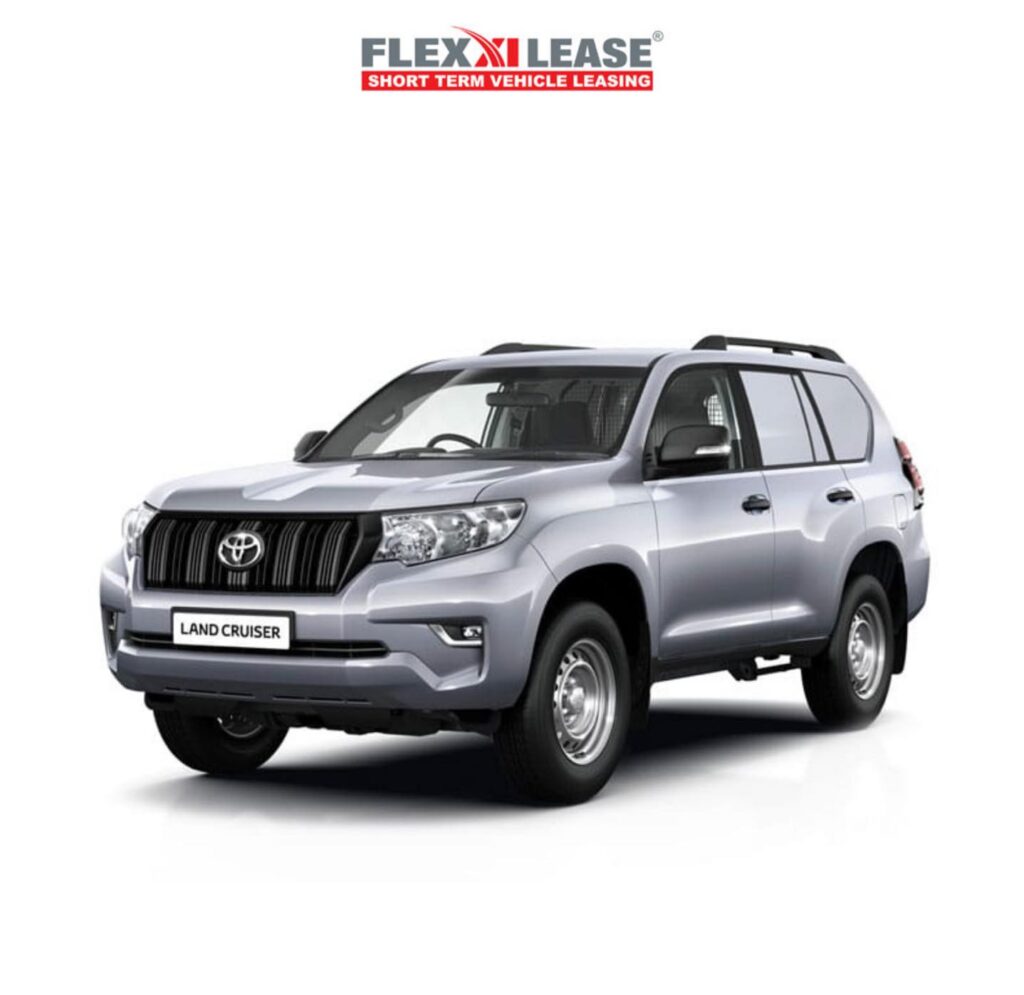 The Client
Flexxilease is a leading UK supplier of short- term car lease deals for personal and business use. They have a vast range of cars from leading brands including Audi, BMW, Citroen, Ford, Mercedes, Peugeot, Renault and more.
Our Role
Podium was appointed by Flexxilease to help them gain visibility in search engines and gain a better return on investment from their PPC campaign, to help the business drive more leads.
Our aim was to deliver the following:
• Increase brand awareness
• Drive traffic to the website through organic and paid channels
• Increase short term car lease enquiries and bookings
Strategy
Our team reviewed the account by campaign type/ad format and highlighted which activity would have the biggest impact on average CPCs and conversion rate. Budget and bid reports were analysed from previous years to understand demand and competition entering the market, allowing us to create a successful strategy.
Results
Since taking over the PPC management, Podium has delivered significant increases including a 62% increase in website enquiries with a spend reduction of 28%.
The campaign is much more effective, and we have achieved the following:
• 75% increase in conversion rate
• 56% decrease in cost per conversion
• 22% decrease in cost per click
What's your goal?
Do you need a hand with growing your PPC campaign? Contact us and we can discuss a strategy that's tailored to your business objectives. Not convinced yet? Read some more of our client success stories here.
Back