The internet is a wonderfully wild place where you can find just about anything. Clever social media advertising can even result in discovering awe-inspiring items you never would have imagined you'd ever need.
The Facebook and Instagram advertising platform allows for very specific targeting, based on demographics, interests and your online activity. That's why once you've Googled something random like "Why is dandruff called dandruff," you will probably notice an advert for anti-dandruff shampoo next time you're scrolling. (We are still trying to figure out why it's called that. One question the internet can't answer!!)
But sometimes advertisers don't quite hit the mark with their targeting, and ads pop up in your newsfeed that don't quite relate to you. The team at Podium have been noticing some very compelling social media ads that we thought we'd share with you, in case you missed these interesting gift ideas!
Can you guess which member of staff saw the following adverts? Let us know on Facebook!
Pawesome art.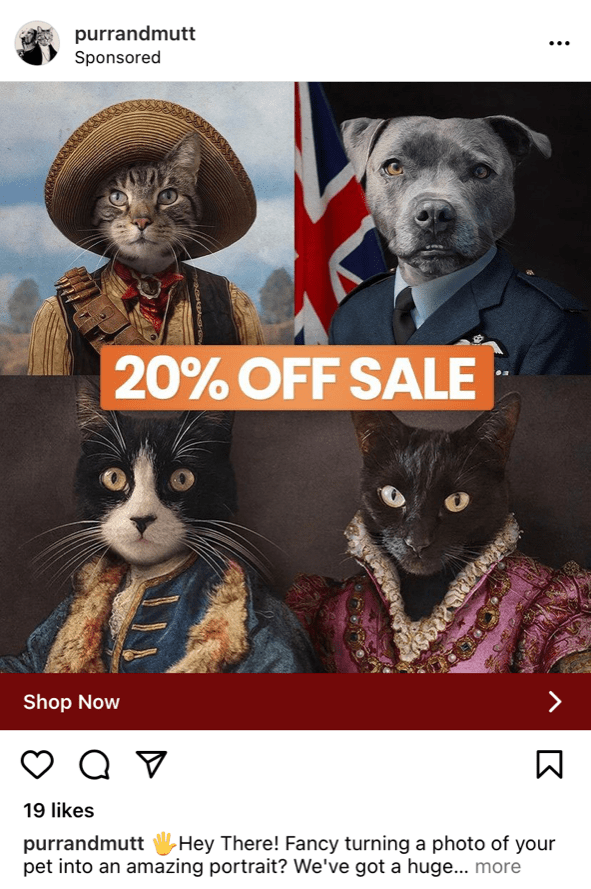 Does Facebook know who is obsessed with their pet? Yes. But which pet owner from Podium has now invested in a personalised pet portrait?
Ooh, it's in Podium pink!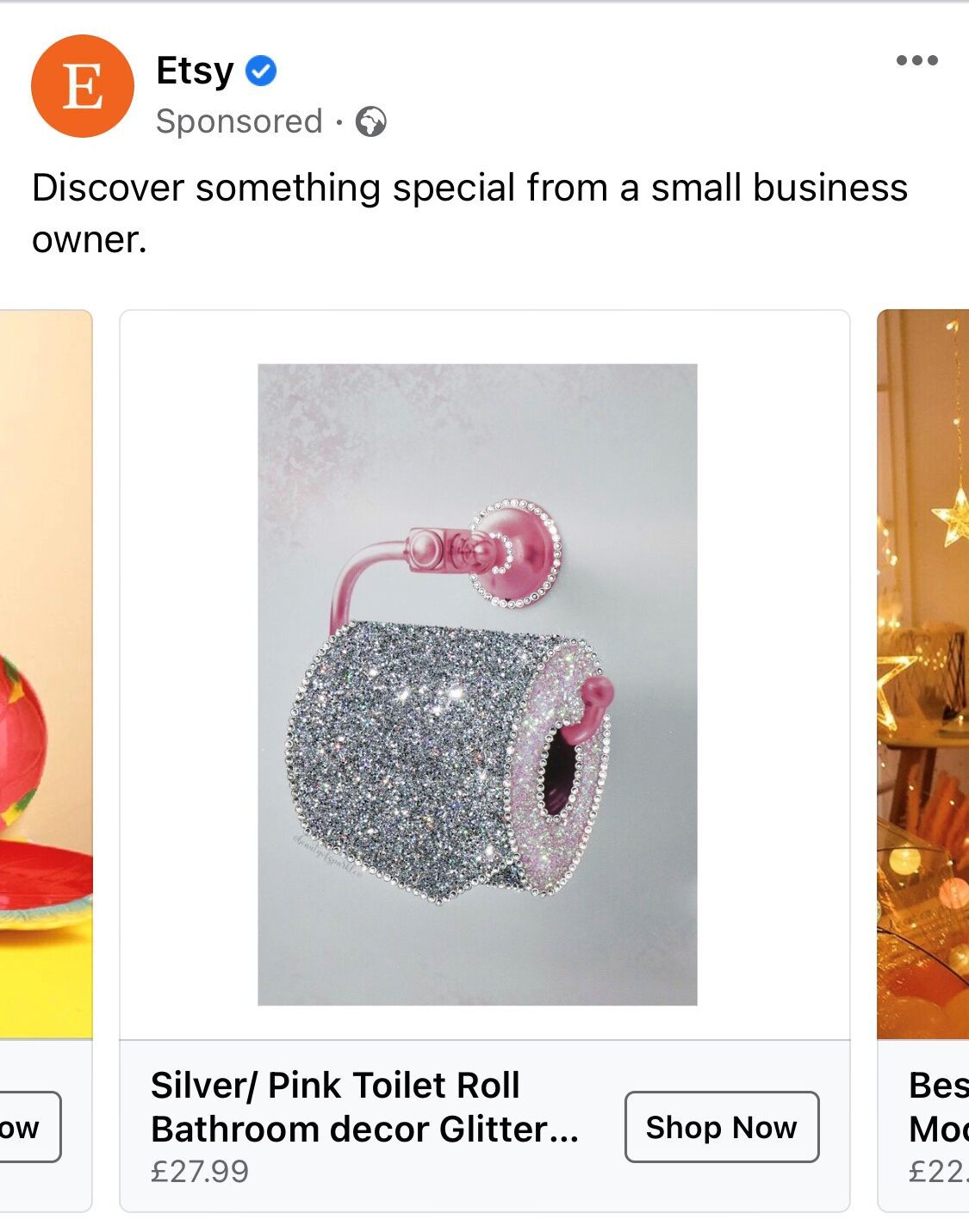 This is how I explained a 'posh loo' to my mom.
Cold hands, warm…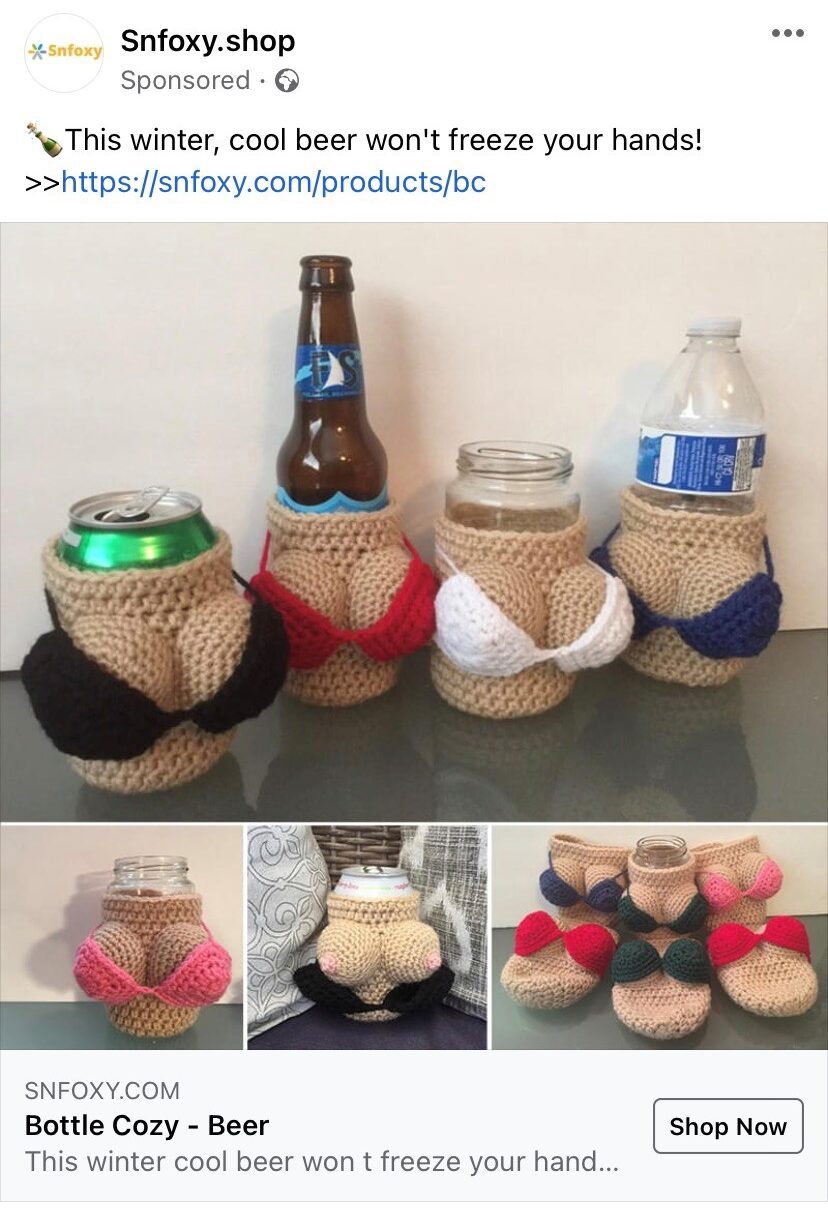 Practical AND entertaining. Which member of the Podium fam do you think saw this targeted advert?
This one's pretty obvious, too…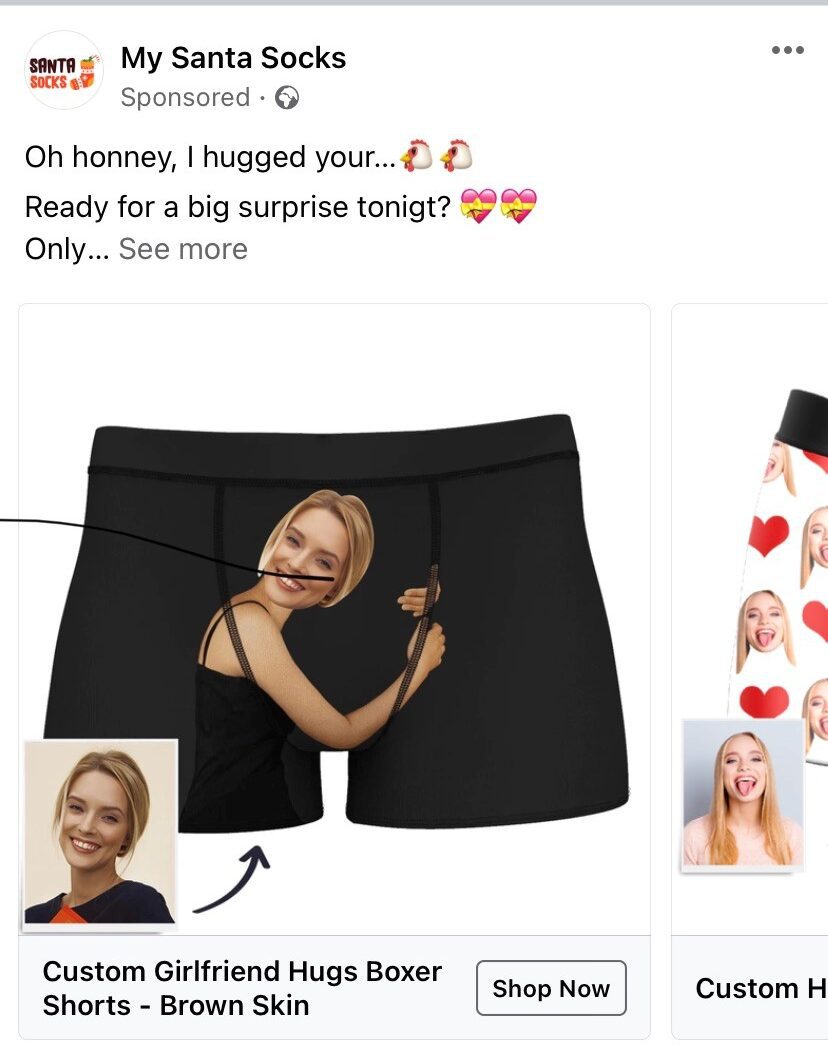 Personalised with a super clever innuendo AND typos – wow!
Two words: Chicken. Daddies.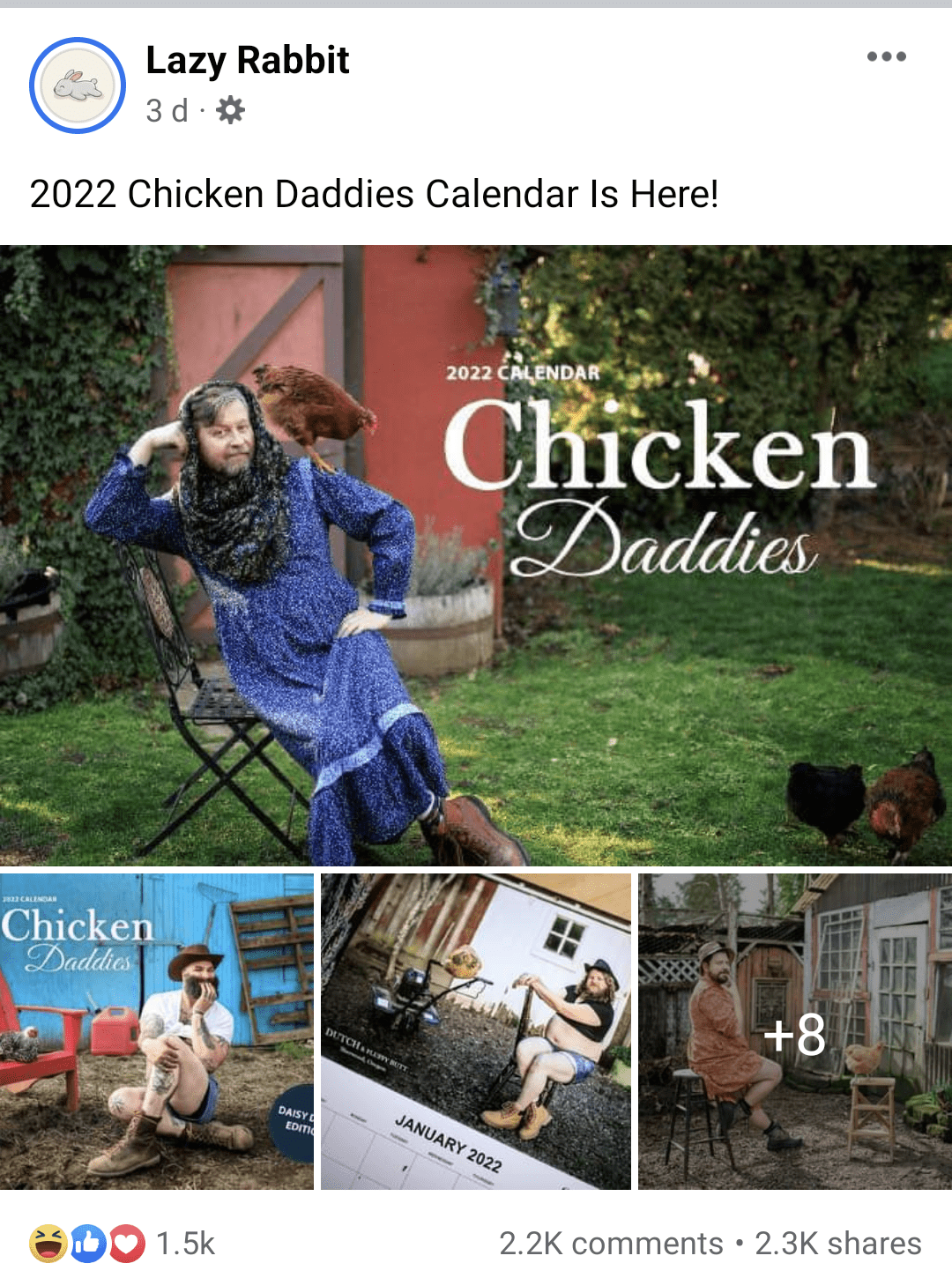 2022 is the Year of the Tiger but we think we'll celebrate a year of Chicken Daddies instead.
We NEED this fabulous dress.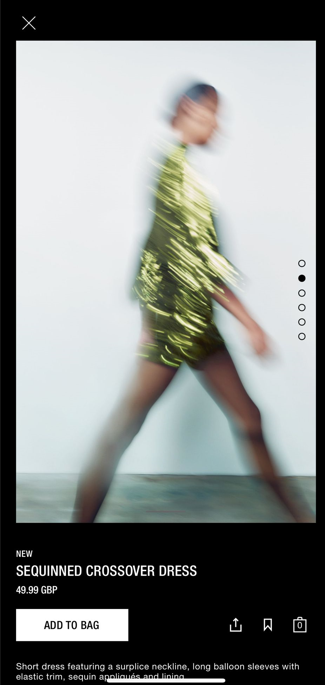 Which Podium gal would wear something like this? We're not sure either.
We're nuts for this!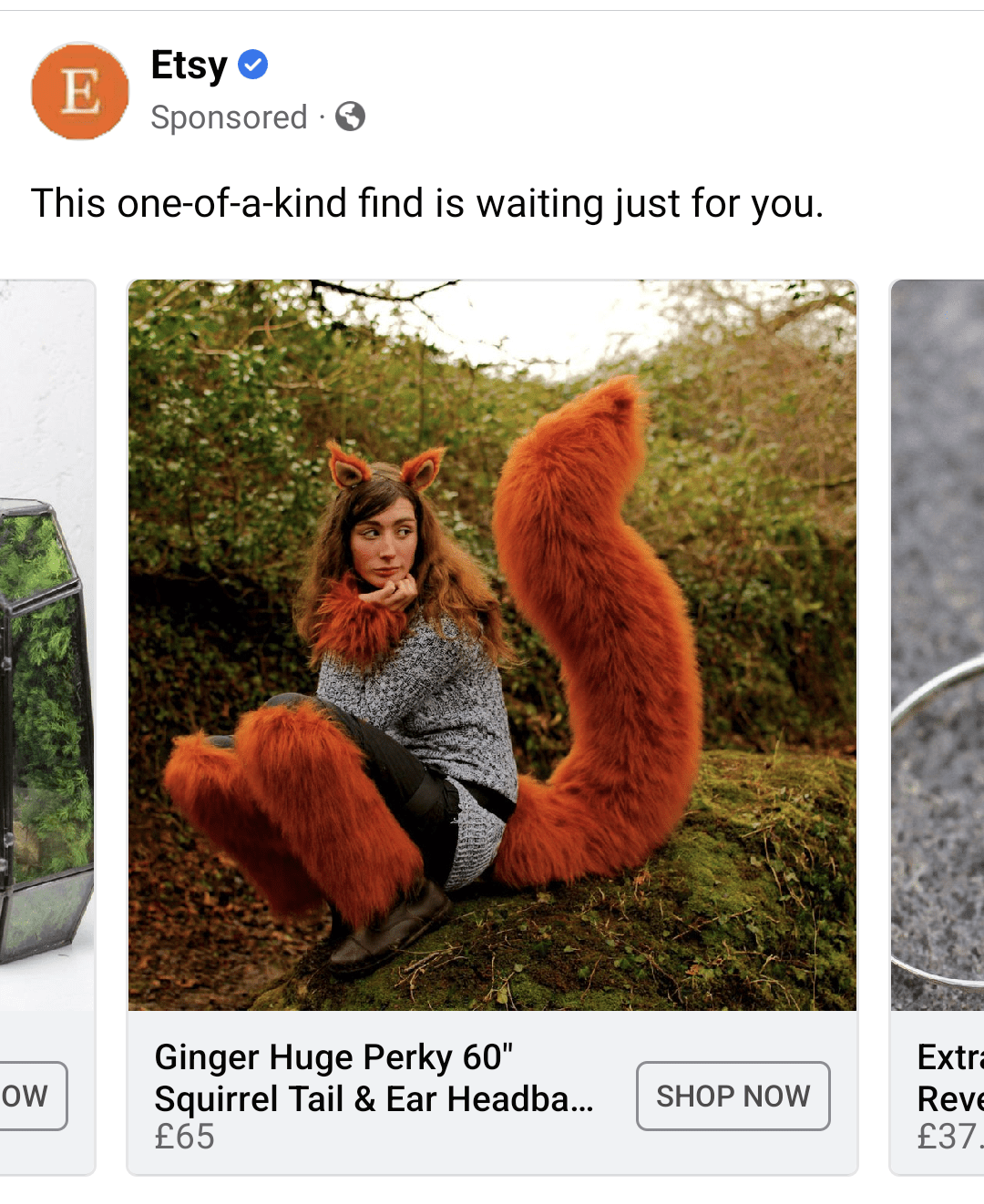 You had me at 'ginger huge perky.'
Only £9.99!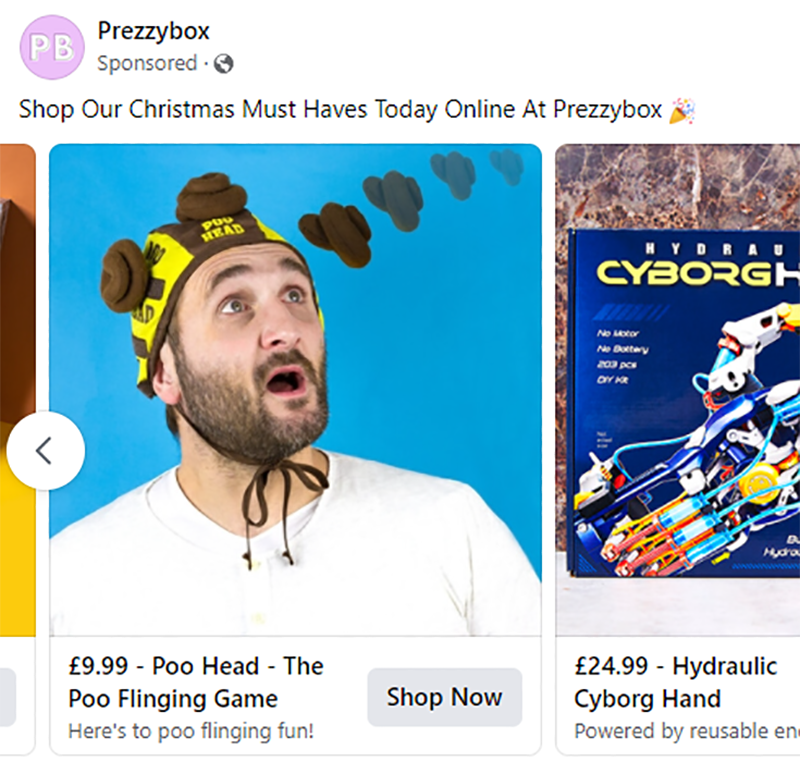 Oh crap, that's a bargain.
Football fanatics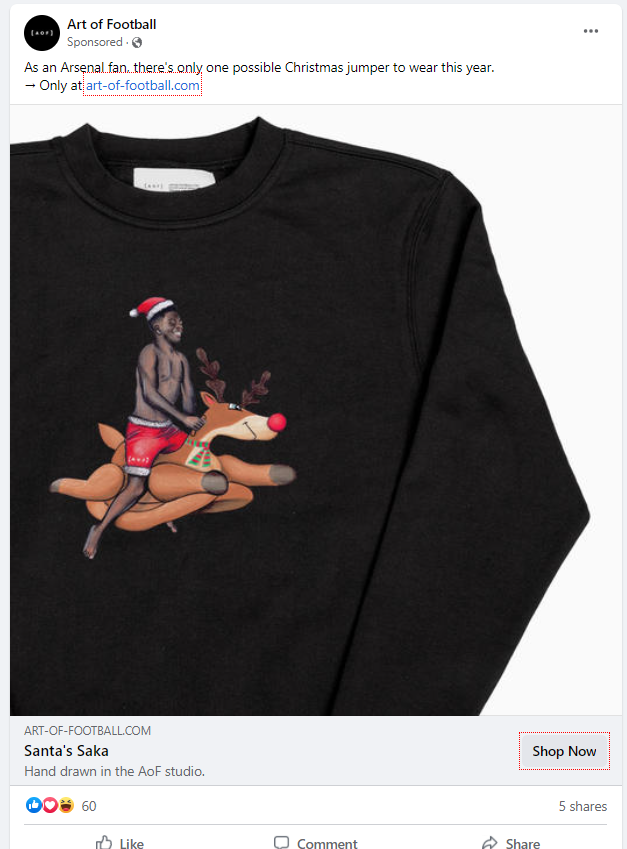 Guess which one of us is a fan of Arsenal. (Hint: no one.)
Just…why?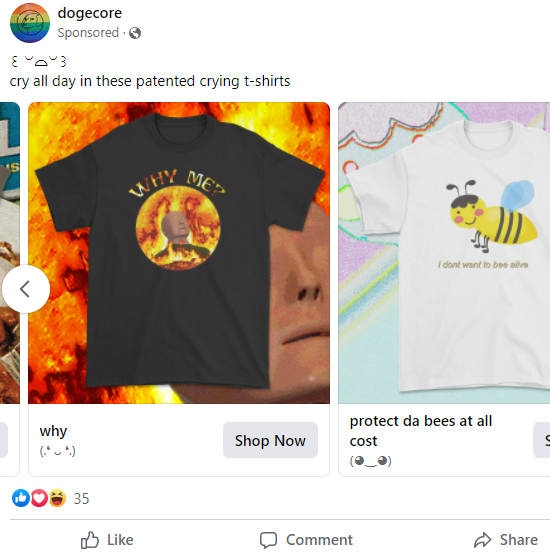 Sometimes, Facebook is just too much. I think someone is getting this for Secret Santa this year…
Follow our updates on social media to share your guesses and to find out who actually wants a chicken daddy! 
2021 Gift Ideas, Inspired by our Clients
Okay, enough joking around. If you are looking for a fabulous gift for someone this Christmas, here's some #inspo:
Keep the party going…
Beat the January Blues with a getaway and party in January. Head over to Ilkley and visit the Craiglands Hotel, which is hosting a Fawlty Towers Burns Night Event on January 22nd!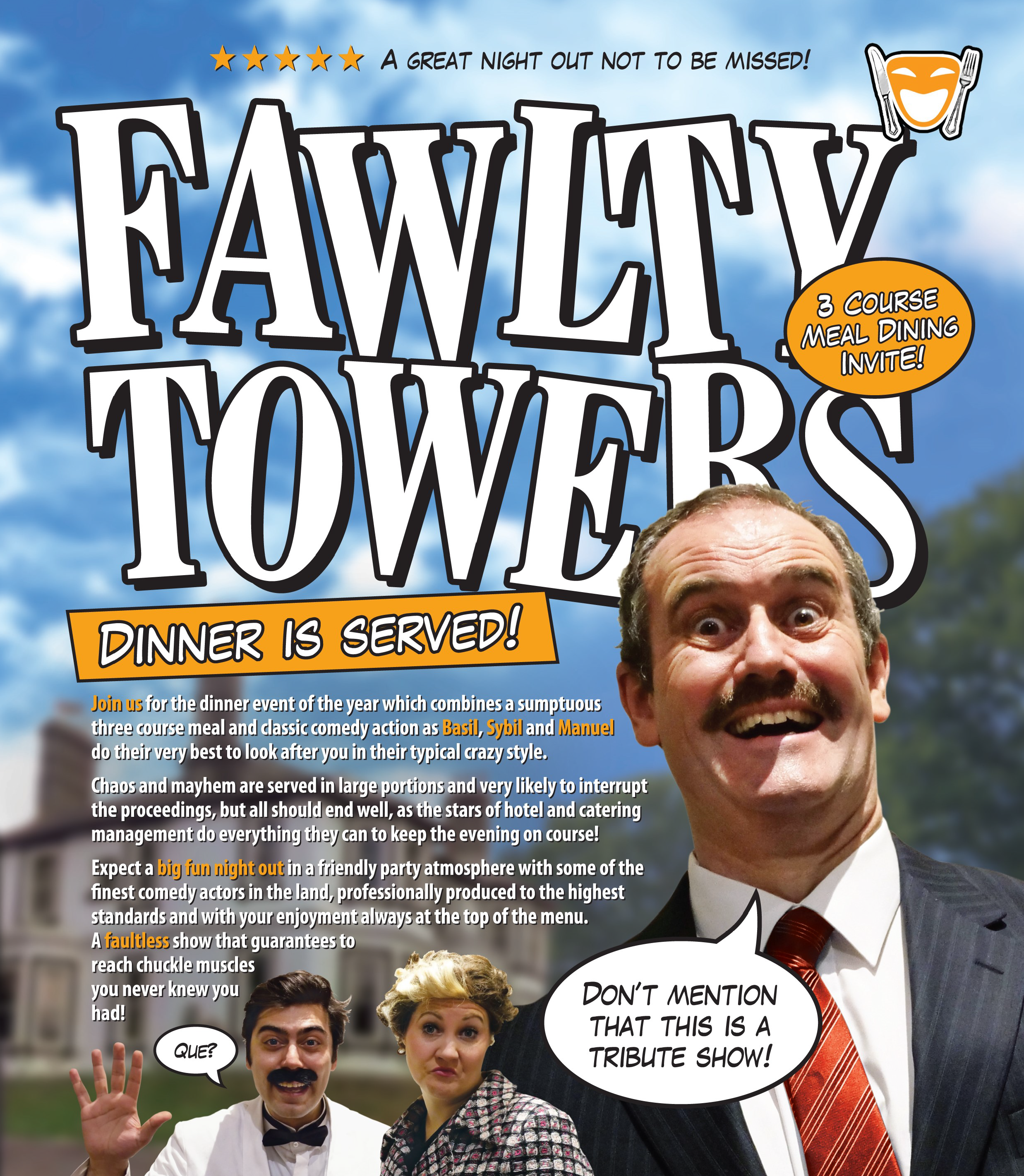 Say hi to Hizero.
Festive messes can be big stresses… but not with Hizero, the world's first bionic hard floor cleaner that we recently helped launch to the UK market!
(Warning: super satisfying video ahead.)
Hizero goes beyond a vacuum. It sweeps, mops and dries every hard floor effortlessly. It's our new favourite party trick!
Your window of opportunity:
SHS Products are currently offering 30% off their incredible Steel Juliet balconies throughout the rest of December!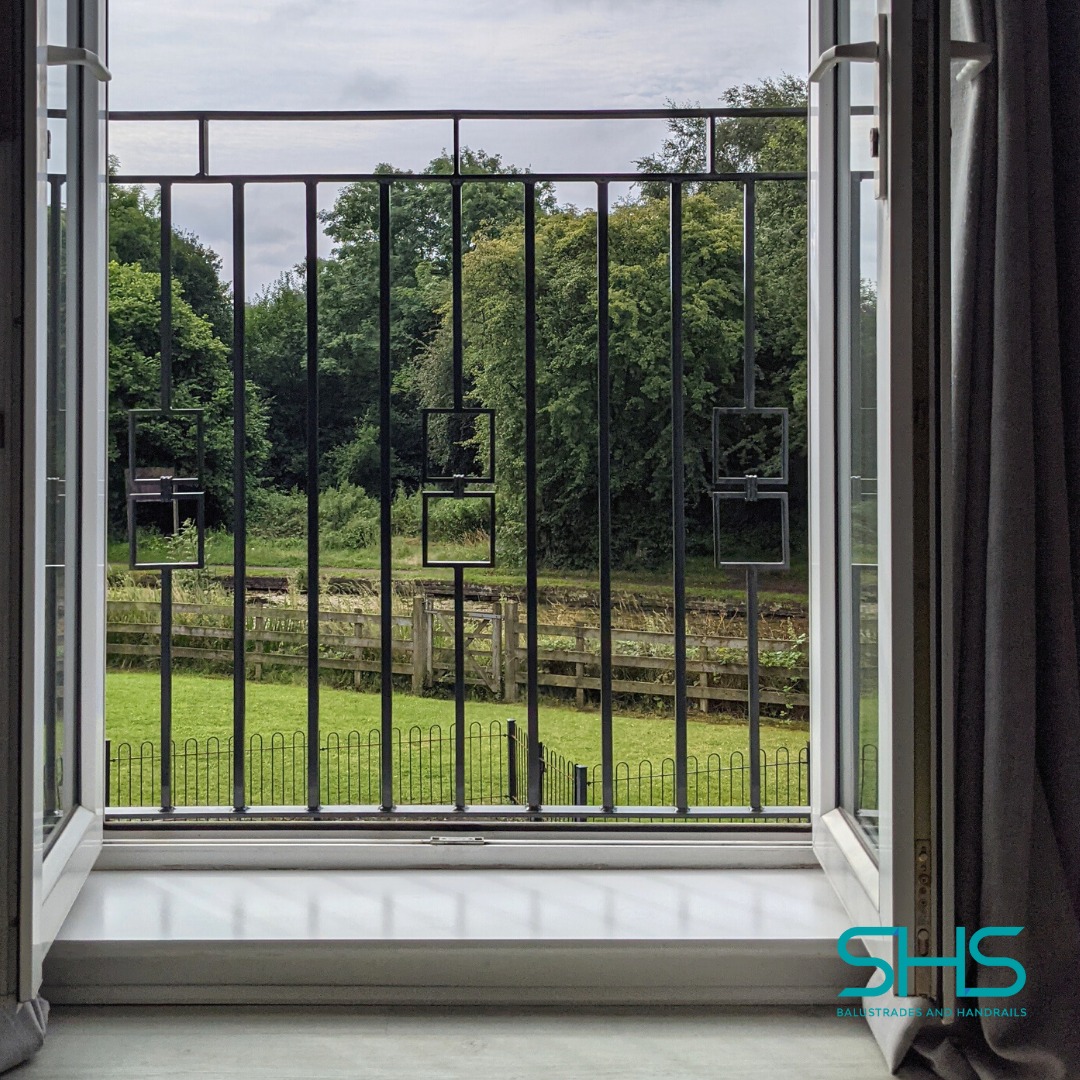 Have a cheesy Christmas!
We don't choose favourite clients but if we HAD TO it might be Vineyard 72, a cheese and wine bar in Tynemouth. They also recently opened a second location in Whitley Bay and have loads of great gift ideas. Order a takeaway cheeseboard, buy a cheese lover a cheesy board game, 'Crackerdash,' or choose from a huge selection of delicious cheeses, meats, pates, snacks and more!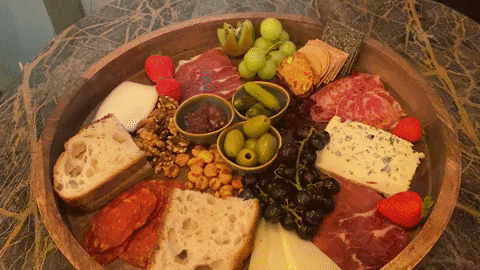 Follow Vineyard 72 on Facebook to see their latest offers.
Wishing everyone a safe and fun festive season this year and a happy New Year! 
Back