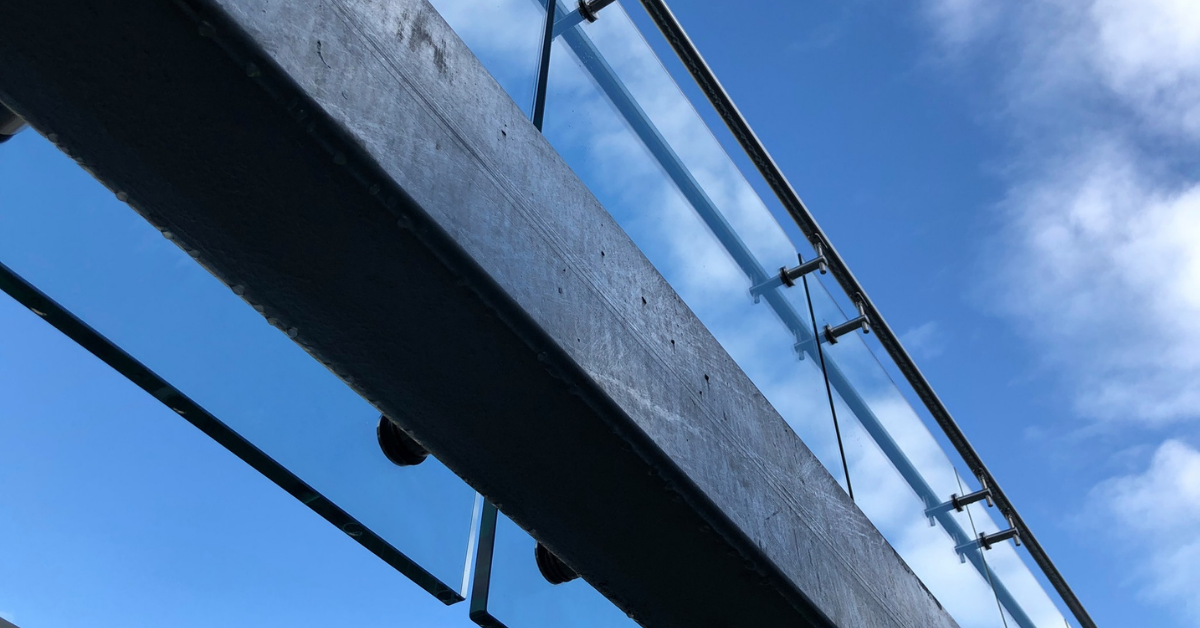 Find out how our digital marketing strategy helped SHS Products turn around the company's reputation and increase their enquiries and positive feedback.
Introduction
SHS designs, manufactures, supplies, and installs stainless steel and glass balustrade solutions for homes and businesses. Industry leaders with over 25 years of experience, SHS provide the highest quality of balustrade systems in the UK.
In January 2020, the company went to administration. This had a big impact on the company's orders, services, and products at the time, which caused a surge of negative reviews from frustrated customers.
SHS was bought out of administration shortly after, and the new owners worked hard to restore the brand's reputation.
Our Role
We were asked to help the company manage its reputation, and once that was effective, we were asked to promote their products.
Our services:
Results
Successfully fixing the brand's reputation and increasing social media followers.
Reputation management results
One of the first steps we took, in collaboration with the company, was to get in touch with all the customers that were left disappointed by the old company.
We created social media updates, got in touch with unhappy customers, and we also wrote a press release to help spread the word that was picked up by five media outlets.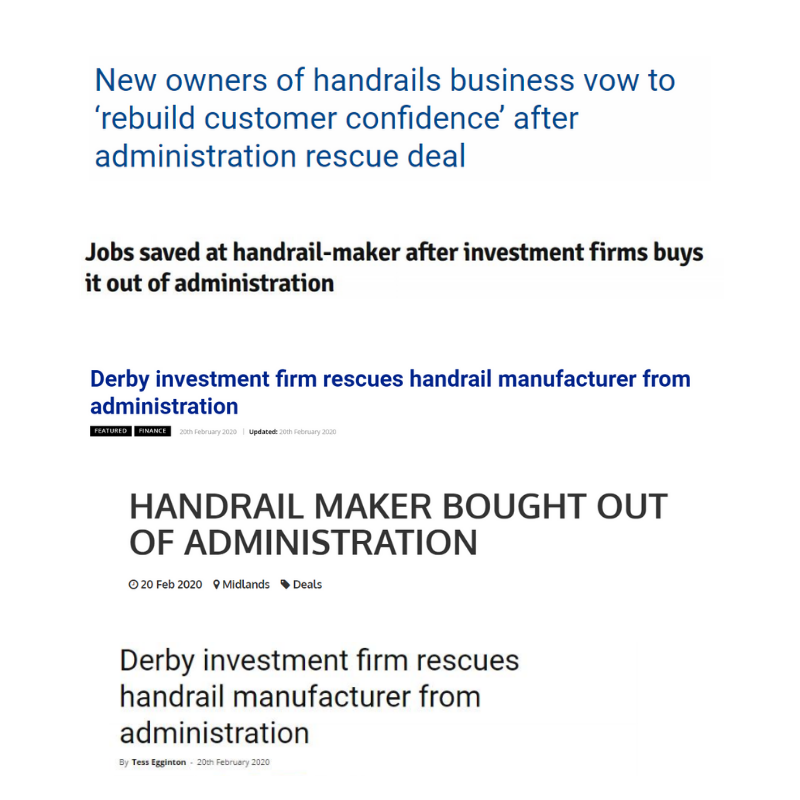 We were able to turn around the brand's reputation within the first two months of working with them. We also responded to all negative reviews and we were able to positively influence customers to revise their reviews: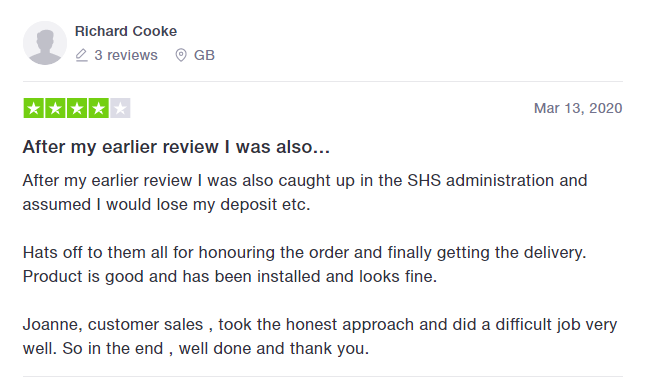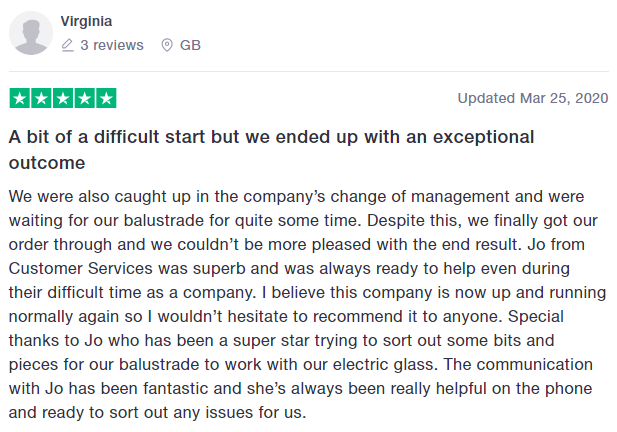 LinkedIn results
Our LinkedIn campaign focused on company updates and installation pictures of the balustrade systems. We achieved a 60.67% increase in followers and a 45.78% increase in engagement.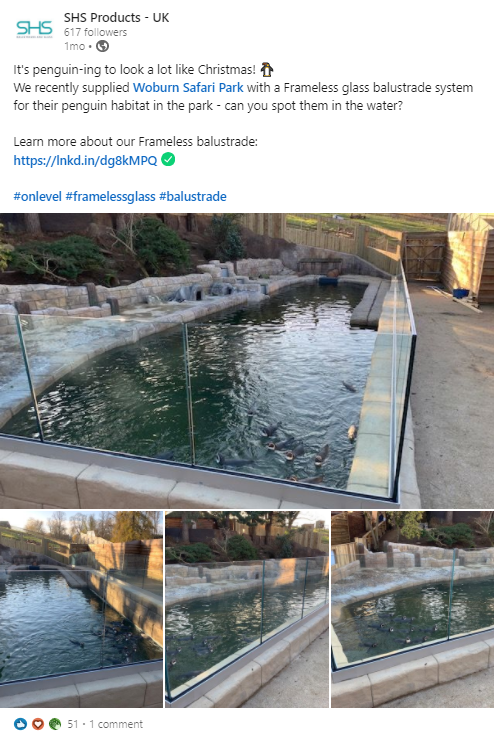 "We have worked with Podium for a few years now and cannot recommend them enough, professional, efficient and always happy to help and advise.
I would highly recommend all of their services, PPC, SEO, Social Media Management and digital marketing. Many thanks to all the team!"
-Amy-Leigh Bedford, Sales Manager at SHS Products
If you want to strengthen your online presence, please get in touch to discuss how we can help by calling 0191 466 1455.
Back