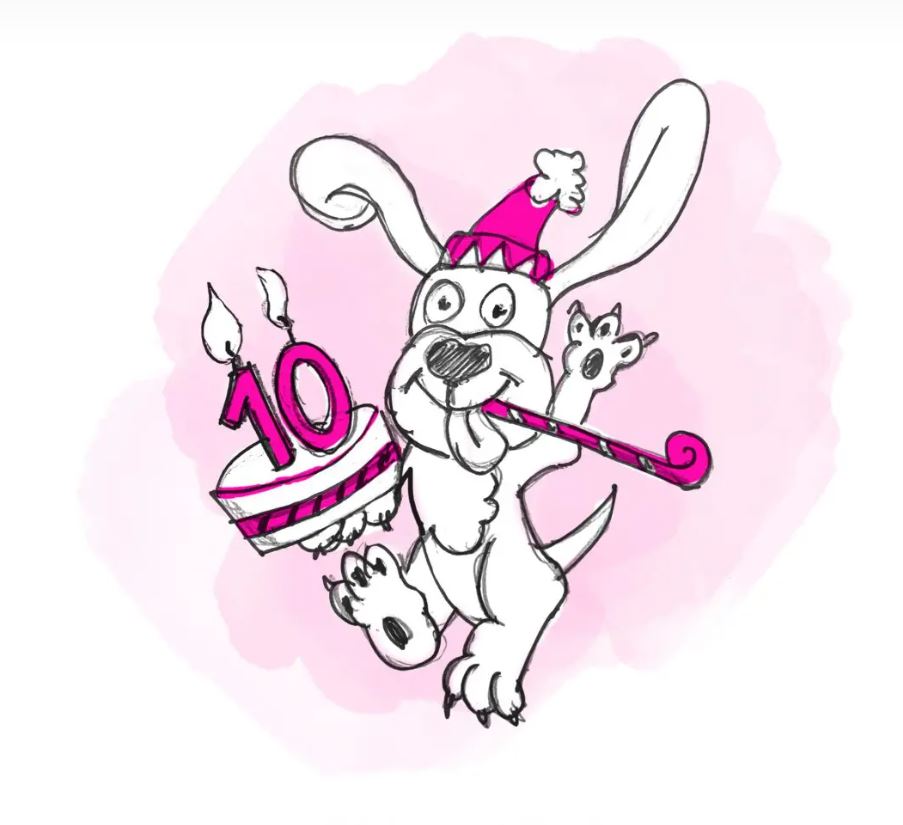 I cannot quite believe that it has been ten years since I turned up at work to find the door locked and no one there.
It seemed strange, but I thought nothing of it until the time ticked on and I called my colleague to find out what was going on. Having only been at the company a matter of weeks, it seemed I was the last to find out (on the grapevine) that we longer had a job due to the company folding.
Not knowing what to do, I called my previous employer, Bryan Irving, for advice. Little did I know that that call was about to change my future and take us to the point where Podium is now, a thriving marketing agency delivering amazing work to over 30 clients across the UK.
Bryan, having recently sold a successful business, suggested I head down to see him. We sat and chatted, and we came up with the idea that I would never have had the balls to do whilst in employment: start my own agency. With ten years of marketing experience and particular specialism in SEO it seemed like a good idea, but the only thing I could think was, "where is the work going to come from?"
Several meetings later, the company was born – initially named BIM Creative. Within a few weeks, Bryan had introduced me to several of his contacts and along with a network of my own contacts and further introductions, we were trading. By the end of the first financial year, we turned a small profit which in any new business has to be a positive sign.
We continued to grow when I met my now good friend, Steven Symonds, in 2013, who was working for another agency. They had a need for an SEO partner to work alongside their web development team and this was just the helping hand I needed. Thankfully, I won the work and the relationship thrived. With this new workstream, we continued to grow and took on our first employee in 2014, along with our first office space. We started offering digital content and social media services to sit alongside our core SEO service.
In 2015, with a team of 8, we decided that we needed a much catchier and punchier name and look for the company. After going through hundreds of different ideas, we came up with the name Podium. We love getting our clients to the top three ranks in Google, so it made perfect sense. The fact that everyone who worked at the company at the time was massively into car racing is not anything to do with it, mind 😉.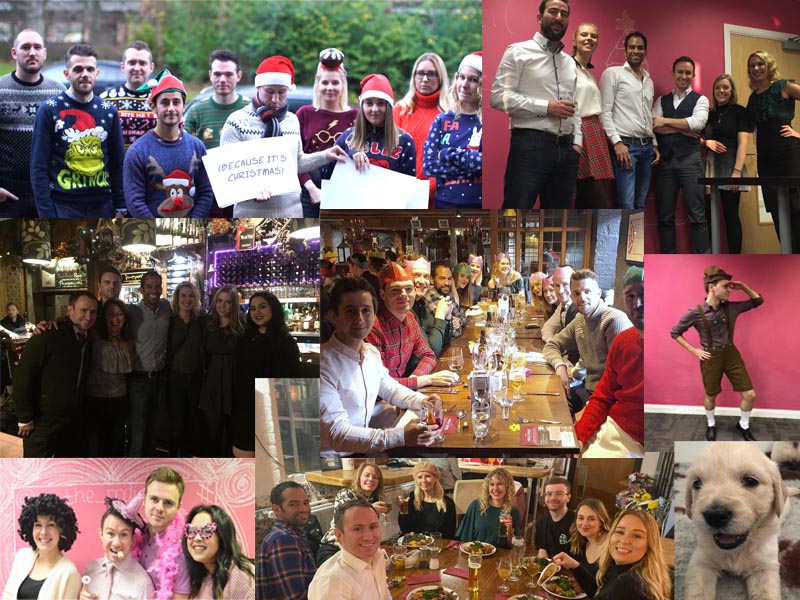 *Some pics of the fabulous Podium team members and partners over the years
Fast forward 2 years and with continued growth, I decided to make the decision that we had grown enough to be able to make the company work without the support network I had been used to. It was a scary decision, but one I had to make for my own development. In September 2017, I became the sole director of Podium and although Bryan was still by my side (and currently still is) as a mentor, he was no longer part of the management team.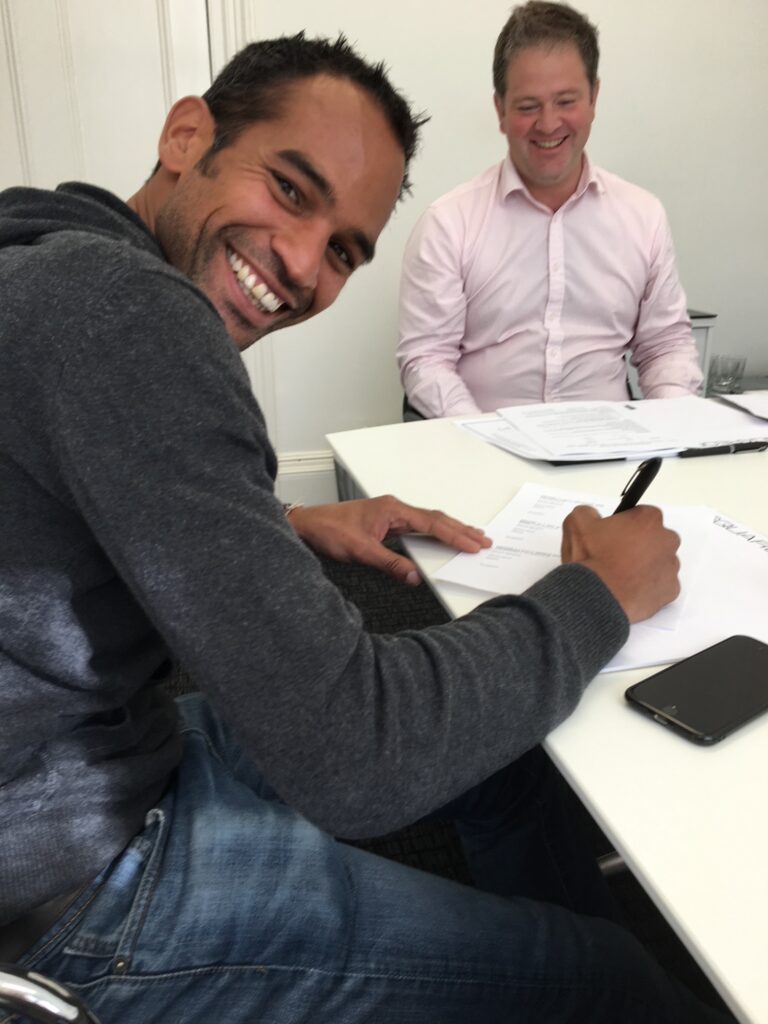 *Signing the documents – on the first attempt, I signed in the wrong place – not the best of starts!! 
Further growth happened from that point until the dreaded covid hit. You can read more about that here if you are interested but work, like for many, changed overnight.
As we slowly get back to reality, I realise what a whirlwind that last two years since covid started have been. Whilst initially the first few months were tough, we had to adapt and find new work. With most of the team on furlough due to losing lots of work in hospitality, travel, and leisure, it was time to knuckle in deep and find potential new clients.
But that effort was needed and after an influx of new client wins, mostly born from recommendations and word of mouth, we are now in a better position than before covid and fighting harder than ever before.
Reflectively, looking back, it has been one hell of a ride: working with small start-ups that are now national companies, securing thousands of page one rankings, succeeding in generating growth and exposure for our clients, getting our clients great digital coverage, and generating leads and work for them – oh and the odd event management request including corporate events, raves, and boat parties in Majorca!
Sitting here now, I am so glad the office door was locked when I turned up at work that day. I could not be prouder of where we are now, and I cannot believe it is our tenth birthday.
We have a fabulous team who continue to produce amazing results and I am so thankful to all the Podium team – past and present – for their contributions to making Podium the great company that we are today.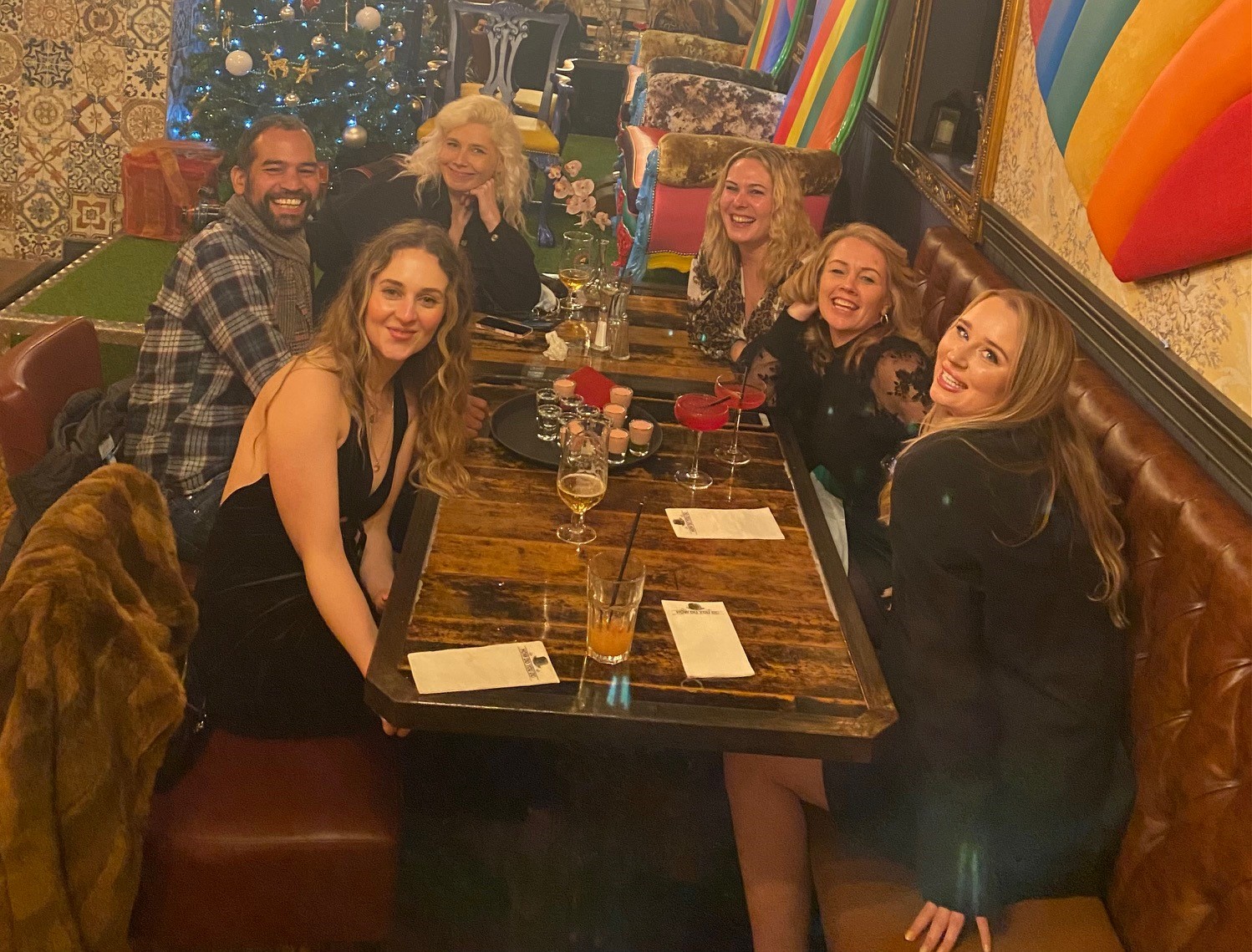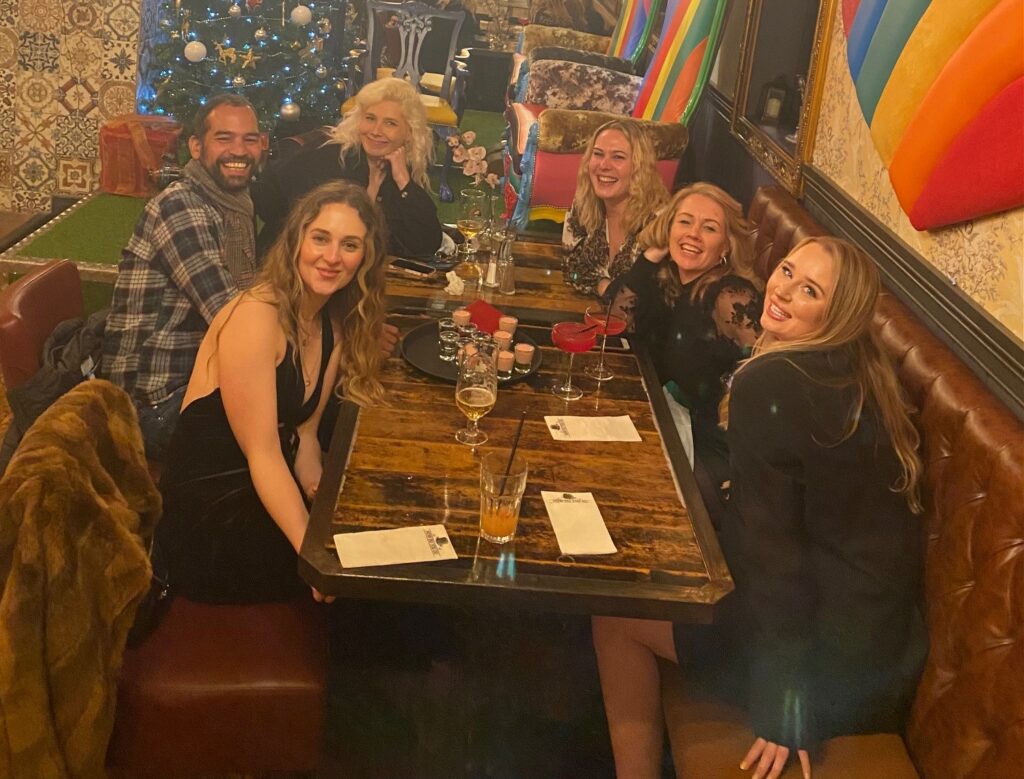 I would also like to say a huge thanks to all our clients who without them, would not have made any of this possible.
And finally, to say a massive thanks to the current team: to celebrate the big occasion in style, we are flying out to Portugal on Friday for some much-needed sunshine and celebrations!
Cheers to the next ten 😊
Back