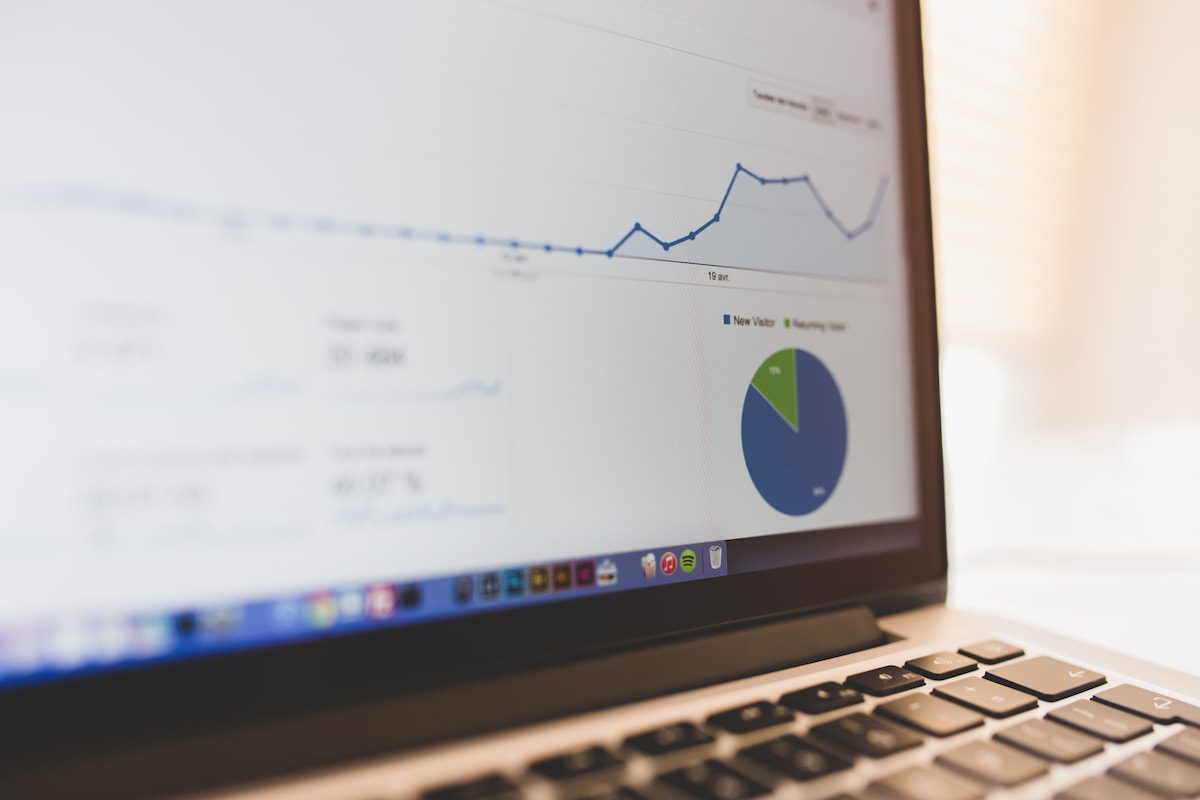 Nobody likes change but it's coming regardless and the countdown is on!
If you manage an online business, you are probably familiar with Google Analytics and are currently using the tool to monitor your customers' activity when they are visiting your website. Google Analytics is a key tool for understanding your sales funnels and helping reach your business goals. Whether you are already familiar with Google Analytics or would like to learn how it monitors your online growth, it's important that you are prepared for an impending update to the software…
A major change is coming which will bring significant changes to how Google Analytics works
Marketers have until 1st July 2023 to migrate from Universal Analytics (UA) to Google Analytics 4 (GA4) and many businesses are yet to make the switch. As of 1st July 2023, Universal Analytics will completely stop processing new data. Forcing the upgrade to GA4 in many cases requires additional setup and training which is why the migration seems to be low down the priority list for many businesses. However, it's vital to be prepared so that you don't lose data, tracking abilities, and most importantly, sales.
With the aim of taking away the burden from users, Google has introduced auto-migration however, this is very basic and doesn't guarantee that current audiences, UA events, or goals will be transferred over successfully, so it is vital to opt out of this and manage the process manually for your unique business needs.
Key differences in reporting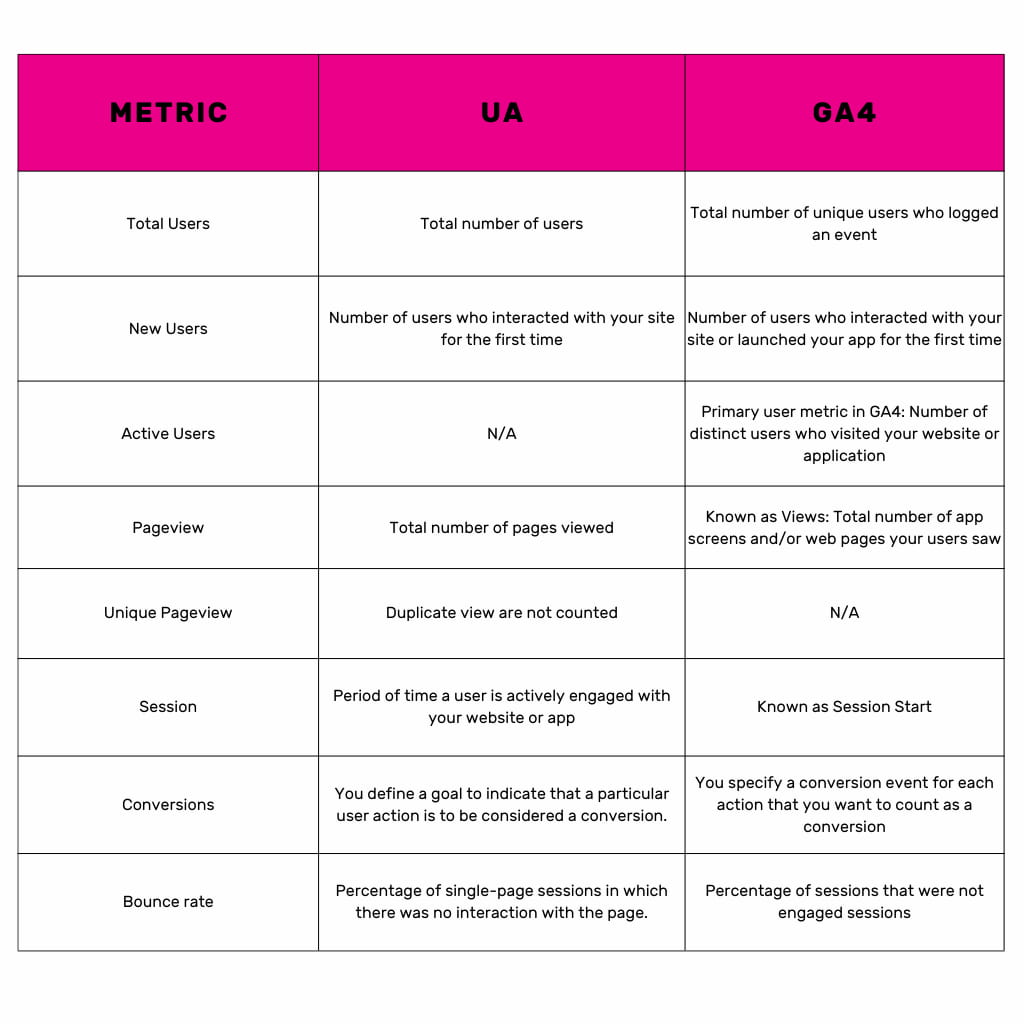 Are you running Google Ads? Get ready for GA4
It is critical to make the switch to GA4 as soon as possible if you are running Google Ads campaigns as new data will stop processing from UA properties into Google Ads which could significantly degrade campaign performance. The sooner you do this, the more time Google Ads will have to optimise your ad campaigns based on the best Google Analytics 4 data for your business.
Google Ads liaison Ginny Marvin stated that "Advertisers could see significant performance impact if their conversion bidding is still set to UA after July 1. We encourage customers to migrate on their own now to be sure everything is properly transferred to GA4."
Businesses will need to invest time to ensure a smooth upgrade and it is vital to overcome the challenges of migrating to GA4 before it's too late. If you require assistance with your GA4 setup or wider digital marketing strategy, we'd love to help.
Whether you'd like advice for migrating to GA4 or help to manage your company's digital marketing presence, Podium can help. Get in touch with us to see how we can help grow your business.
Back