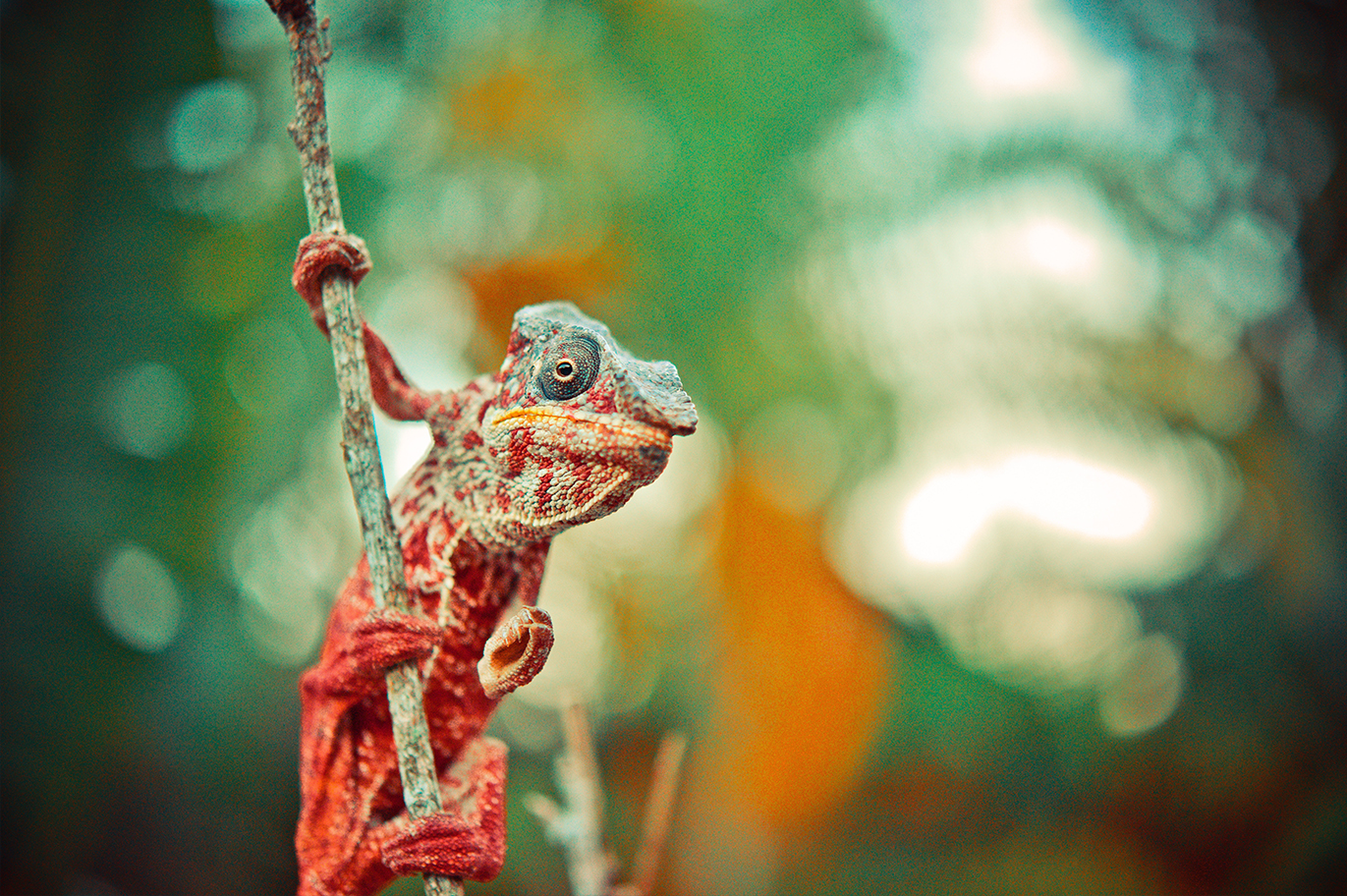 We began offering a full-service digital marketing service to a London-based global B2B lead generation company, Research Runner, in February 2020. Our SEO, social media and content marketing services have greatly improved their brand image and market presence and we continue to help them grow their business.
Here are some of the highlights from our work:
Our first step was the SEO set up and regeneration of their website. We rewrote all of the website copy and updated the back end of their website to optimise for keyword phrases. We also updated their imagery with bold, bright wildlife images accompanied by clever puns to make their website more attractive and to help them stand out from competitors.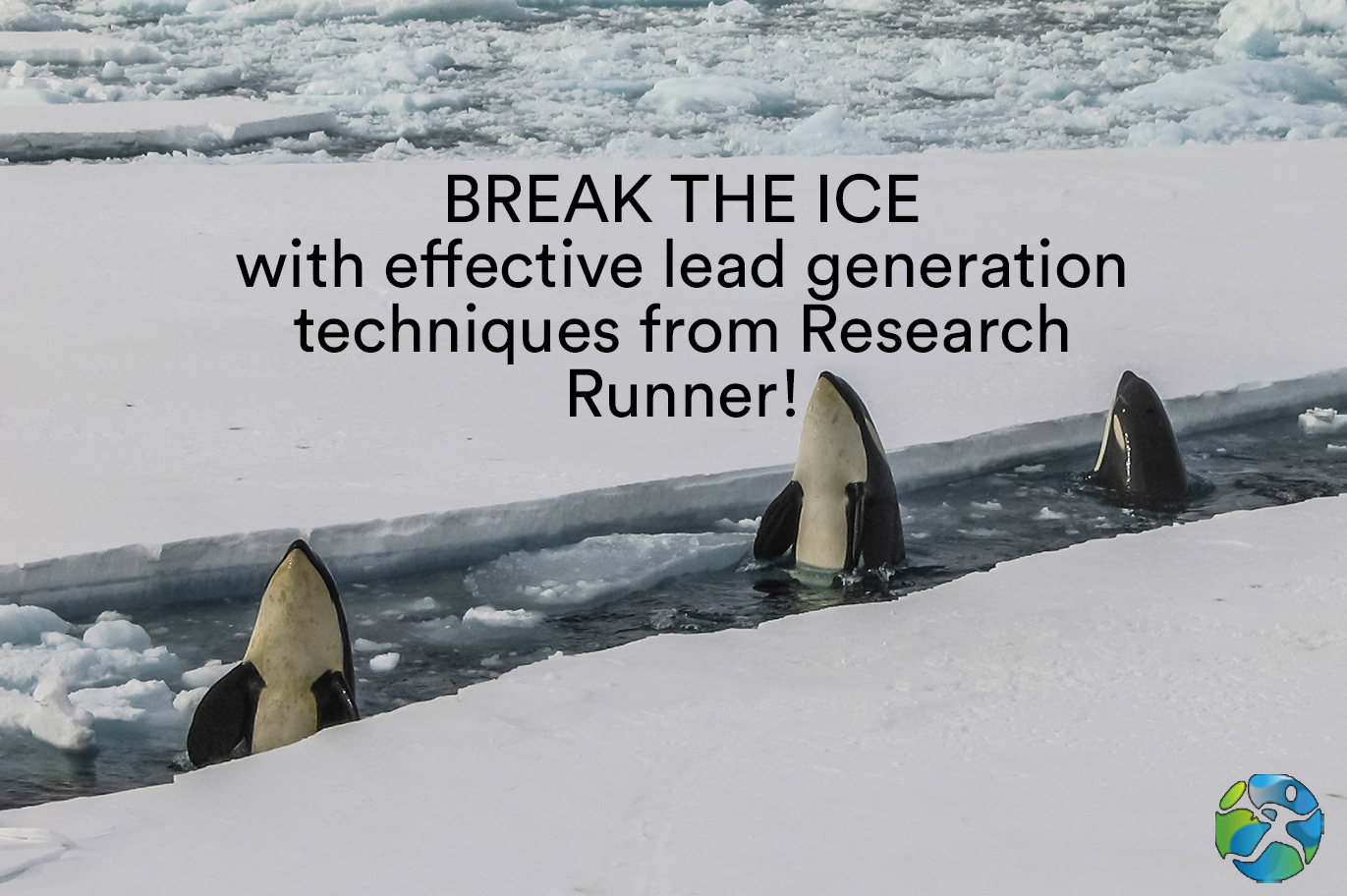 We began managing their LinkedIn, Twitter and Facebook pages by consistently sharing graphics that matched their new website design and promoting their strengths, industry expertise and results. We set up and monitored Facebook and Instagram adverts to get their brand in front of the right potential clients. We also have been writing two blog posts and case studies per month to showcase their work and help them stand out as industry experts.
Some highlights from our results:
Their social media posts reach an average of over 52,000 potential clients each month.
Organic search traffic has increased by 92% in less than a year and the website has one #1 ranking keyword on Google in a very competitive industry.
Their monthly website sessions have increased by 2,000% on average, from less than 50 visitors to an average of 1,200 users per month.
"You're doing a great job getting us out there. Thanks for all the work to date. Kicking up the dust is helping getting us noticed for sure."
-Julian Haste, MD
Back