If a brand chooses to take part in April Fool's Day it should meet the following criteria:
Cause no upset, offense or harm to another person.
Actually be funny.
It's so easy for a joke to take a wrong turn. A minor mistake being that you give someone a shock and they have a whine about it for ten minutes.
A more severe mistake being that you attach a Mic Drop GIF to a funeral arrangements email: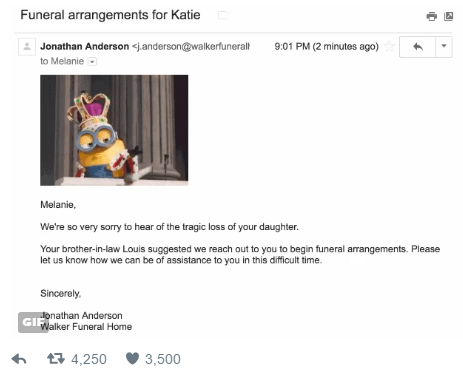 A huge mistake from Google.
Yes, that's extreme, but it's also what you need to be aware of. When you're playing pranks online the joke is out of your hands. You can't predict what people are going to do.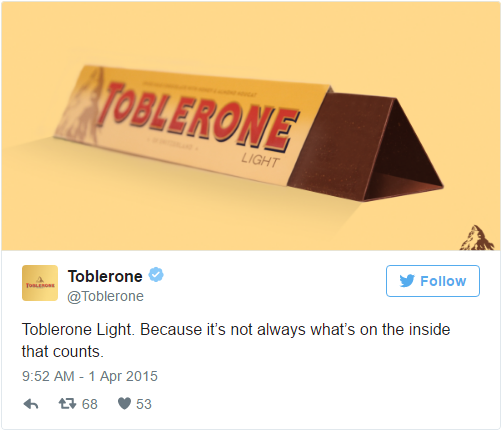 This is just asking for horrible comments.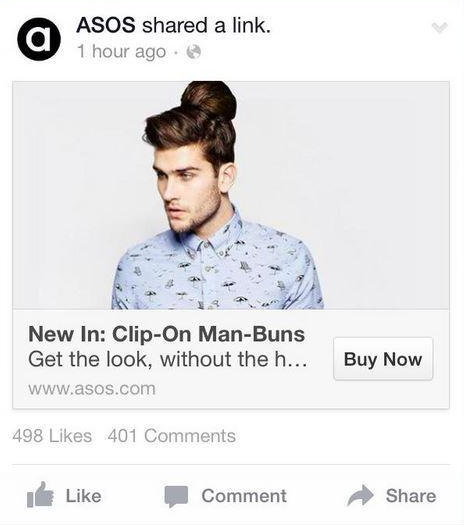 I'm actually quite concerned that people would 'like' this…
There have been some great ones over the years. H&M set the standard with their Mark Zuckerberg clothing range: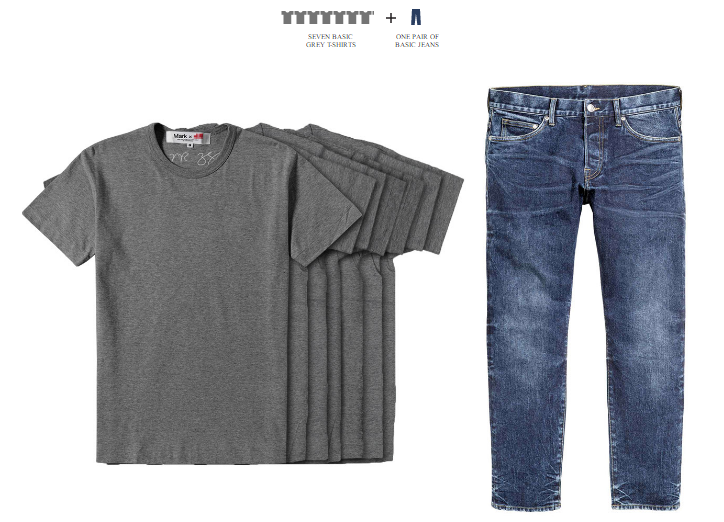 As major consumers of tea, the entire Podium team was more than gutted to find this was fake: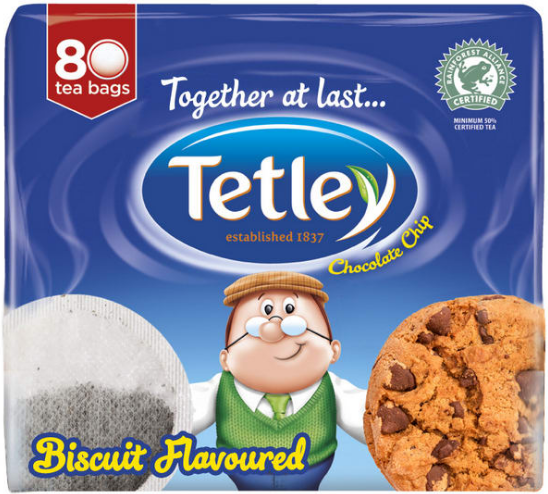 Via Twitter: @tetley_teafolk
As a general rule of thumb, don't participate in April Fool's Day unless you're 100% certain that you won't get in any trouble and, preferably, give it a miss altogether and put your energy into something more creative!
For any further queries regarding PR and social media, contact Podium!