Anti-Valentine's Day will likely see more enthusiasm than ever this year.
2016 is all about hipster Valentine's Day. "I didn't celebrate Valentine's Day before it was cool to not celebrate Valentine's Day."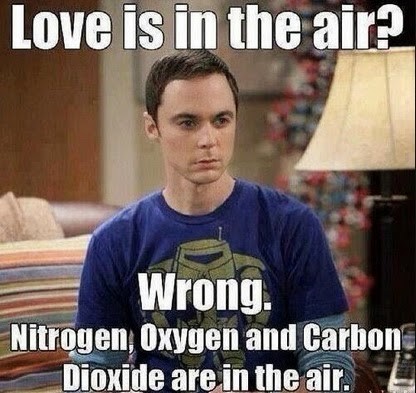 Image credit: instanthumour.com
Think Galentine's Day. Singles Awareness Day. Alone-times day. You get it.
So how should businesses tailor marketing this time of year? You can't ignore it and pretend like nothing is happening. The traditional brands promoting red roses and chocolate boxes will overpower you.
No: get on board with some spiteful, trendy anti-Valentine's Day messages. Here are some On the Podium ideas for generating an Anti-Valentine's day marketing  campaign for different audiences this month:
The elderly
What about the ageing population? Your grandpa isn't going to throw away money on that romantic hogwash!
The UK has an ageing population, with over a quarter of the population currently over 65. And consumers 65 and older 'feel less of a need to celebrate Valentine's Day than any other age group.' Plus, they ARE on social media: there are 2.3 million people over the age of 65 on Facebook.
Image credit: SenorGIF.com
Aiming an alternative Valentine's Day campaign at the elderly could get your company to go viral on The Facebook.
Cat ladies
This audience may fall for lovey-dovey hype… for their cats.
21 per cent of consumers are actually going to buy presents for their PETS this Valentine's Day (for a total around $703 million!) And a whopping 20 per cent of Podium staff will likely buy their pet a gift this year.
So, do you have an audience who likes animals that you can market to this year?
The answer is yes, yes you do.
Make up your own ridiculous pet holiday or marketing campaign instead of Valentine's. Maybe you could help people admit that they are a #officialcrazycatlady.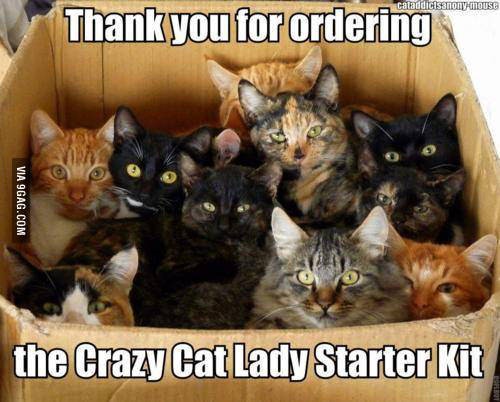 Image Credit: www.9gag.com
Whatever marketing campaign you launch, anything to do with animals will typically fare well with social media audiences.
Men.
59% of men 'don't believe in Valentine's Day.' What a stat! And this:
2/3 of British men have never asked someone to be their Valentine… (Yet 10 per cent of women surveyed said they were asked to be someone's Valentine SIX times last year!)
Offer a manly alternative as a Valentine's Day marketing campaign to happily distract guys from the pressure and overall pointlessness of Valentine's Day.
Think beards, meat, whiskey, sports.  'ManTimes Day' as an alternative to Galentine's Day?
How about going viral with #MeatMySoulmate? BAM!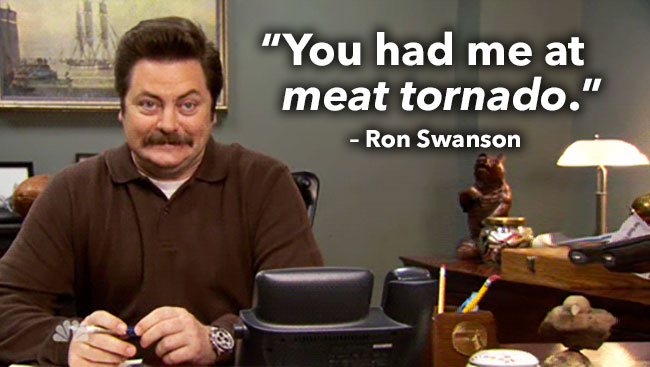 Image Credit: www.nerdforaliving.com